New Patient Information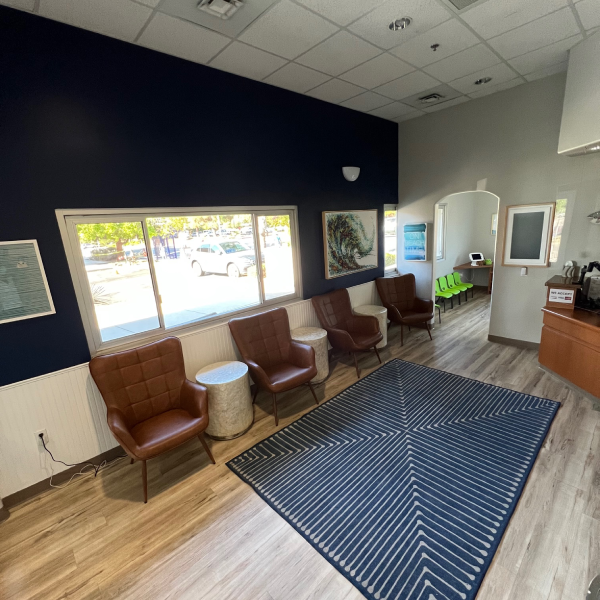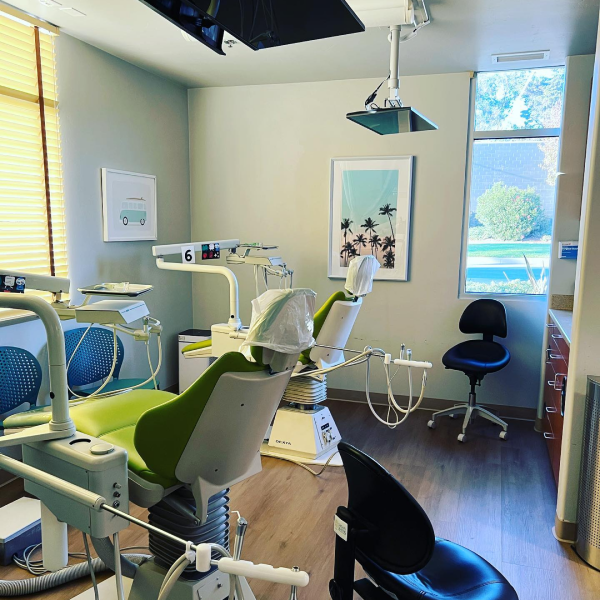 You can help make your child's first visit to the dentist enjoyable and positive. Your child should be informed about the visit, and told that the dentist and staff will explain all procedures and answer any questions. Our staff is trained to describe things to children in a non-threatening way that is easy for them to understand. Avoid telling your child about any unpleasant dental treatment you may have heard about or experienced in the past. We highly RECOMMEND reading books about the experience and practicing what will happen before coming in.
We want your child to have a fun, pleasant first dental visit, and each one thereafter!! During your child's first visit we will:
Go over their medical and dental history
Perform a complete examination of the teeth and gums
Take radiographs (if needed)
Polish their teeth and do a fluoride treatment (depending on age and behavior)
Answer any questions you may have concerning your child's oral health
Parents are welcome to accompany their child to the treatment area throughout the entire visit.
Download New Patient Form
Financial Policies
---
Insurance Accepted - ask us for which providers we accept.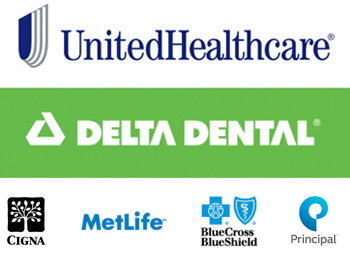 ---
We finance through Care Credit, ask us how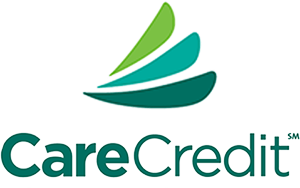 ---
What Every Patient Can Expect
At our practice, every patient can expect to be treated with prompt service at their specified appointment time. Our patients can also look forward to a comfortable experience. We understand that visiting a new dentist can be stressful, which is why our practice works to actively to accommodate all patients and alleviate any fears they may have about a new dentist or dentistry treatments. Familiarizing yourself with our practice, services, and our dentist is a great first step to creating a long term and comfortable experience with dentistry.